monochrom presents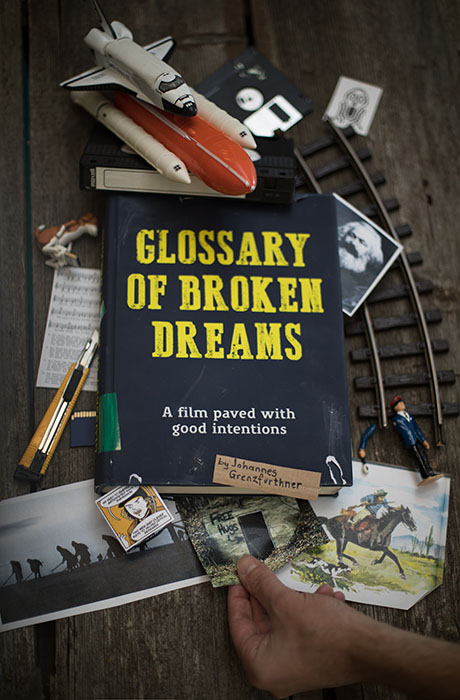 GLOSSARY OF BROKEN DREAMS
A film paved with good intentions

By Johannes Grenzfurthner

Puppets! Pixels! Anime! Live action! Stock footage!

Lumpennerd Johannes Grenzfurthner gives an ideotaining cinematic revue about important political concepts. Everyone is talking about freedom! Privacy! Identity! Resistance! The Market! The Left! But, yikes, Johannes can't tolerate ignorant and topically abusive comments on the "Internet" anymore! Supported by writer Ishan Raval, in this film, Johannes explains, re-evaluates, and sometimes sacrifices political golden calves of discourse.

Not to be used with false consciousness or silicone-based lubricant.





Featuring: Amber Benson, Max Grodénchik, Jeff Ricketts, Jason Scott, Stefanie Sargnagel, Gerald Votava, Robert Stachel, Stuart Freeman, Katharina Stemberger, Conny Lee, Jolyne Schlien Schürmann, Hannes Duscher, Roland Gratzer, Alexander E. Fennon, Michael J. Epstein, Michael Smulik, Kudra Owens, Martin Auer, David Dempsey, Anna Behne... and many others.

With artworks and animations by Bonni Rambatan, Matt J. Frith, James Brothwell, Clemens Kindermann, Stevyn Prothero, Steve Reeder... and many more.

Produced and edited by Johannes Grenzfurthner; co-produced by Günther Friesinger.

Written by Johannes Grenzfurthner and his intellectual sparring partner Ishan Raval.

Sound design by Daniel Hasibar.

Music by Michael Donaldson, Inti-Illimani, wobblersound, Kasson Crooker, Duscher&Gratzer, Christoph Burstup Weiss... and many more.





Runtime: 98 minutes.
Color and B/W.





Quotes about the film:

"Brilliant feat..." (Profil)
"Popcultural wholesale assault..." (Diagonale 2018)
"Sometimes it feels as if the entire content of Wikipedia would be rammed into your brain with a USB stick." (Press Play)





Awards:

Accolade Competition - Award of Merit (March 2018)





Press:

FM4 / interview (March 6, 2018)
Profil (March 12, 2018)
Press Play (March 14, 2018)
futurezone.at / interview (March 15, 2018)
Die Presse (March 20, 2018)





Screenings:

Festival premiere at DIAGONALE 2018, Graz, Austria (March 16, 2018; 11 pm / tickets)
Party premiere at GARTENBAU KINO, Vienna, Austria (March 22, 2018; 8:45 pm / tickets)
Screening at Champlain College, Burlington VT, USA (April 11, 2018, 6:30 pm, location tba)
Screening at Maison 2109, Montreal, Canada (April 14, 2018; 8 pm / tickets)





Movie stills
(click for hi-res):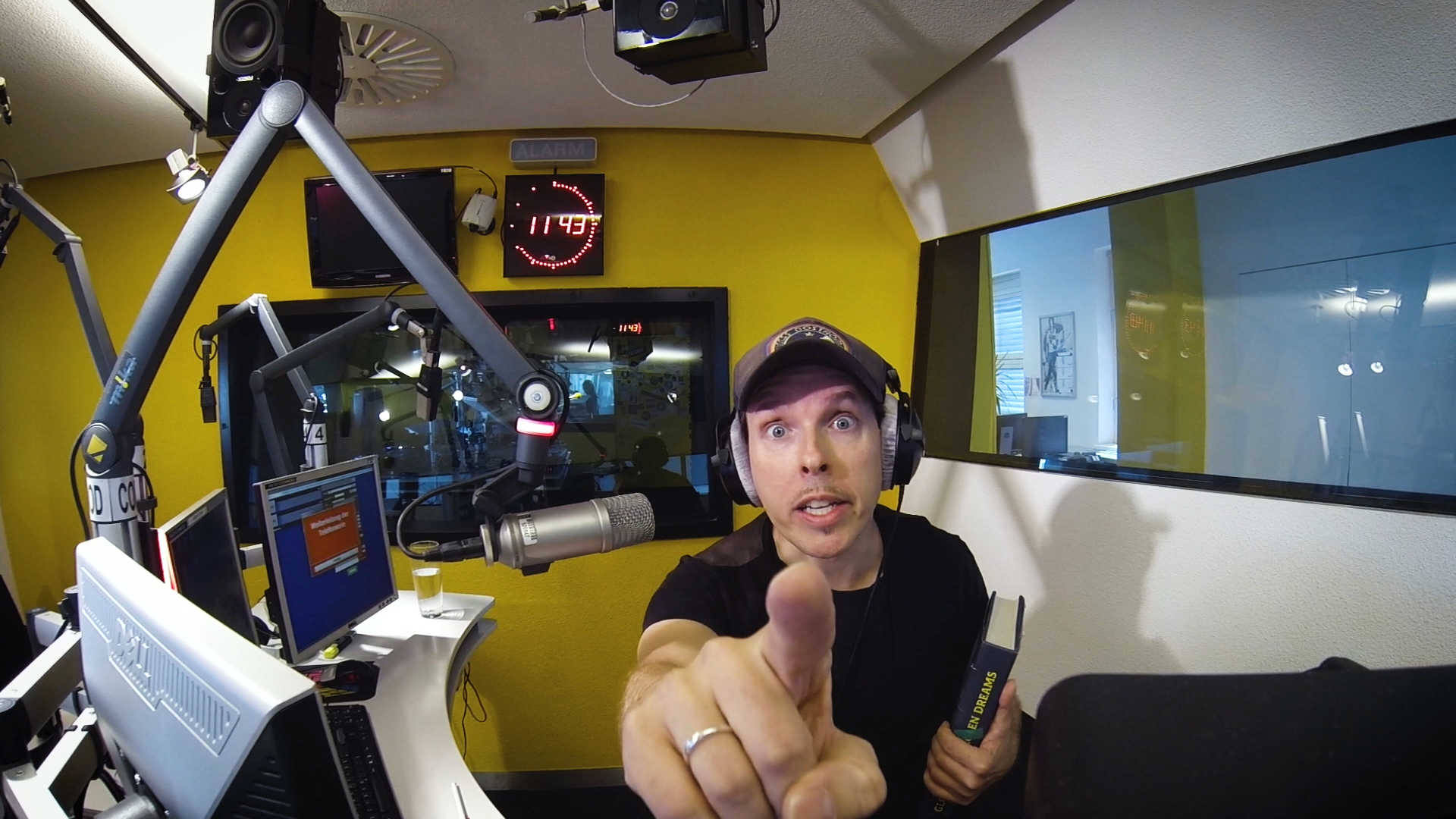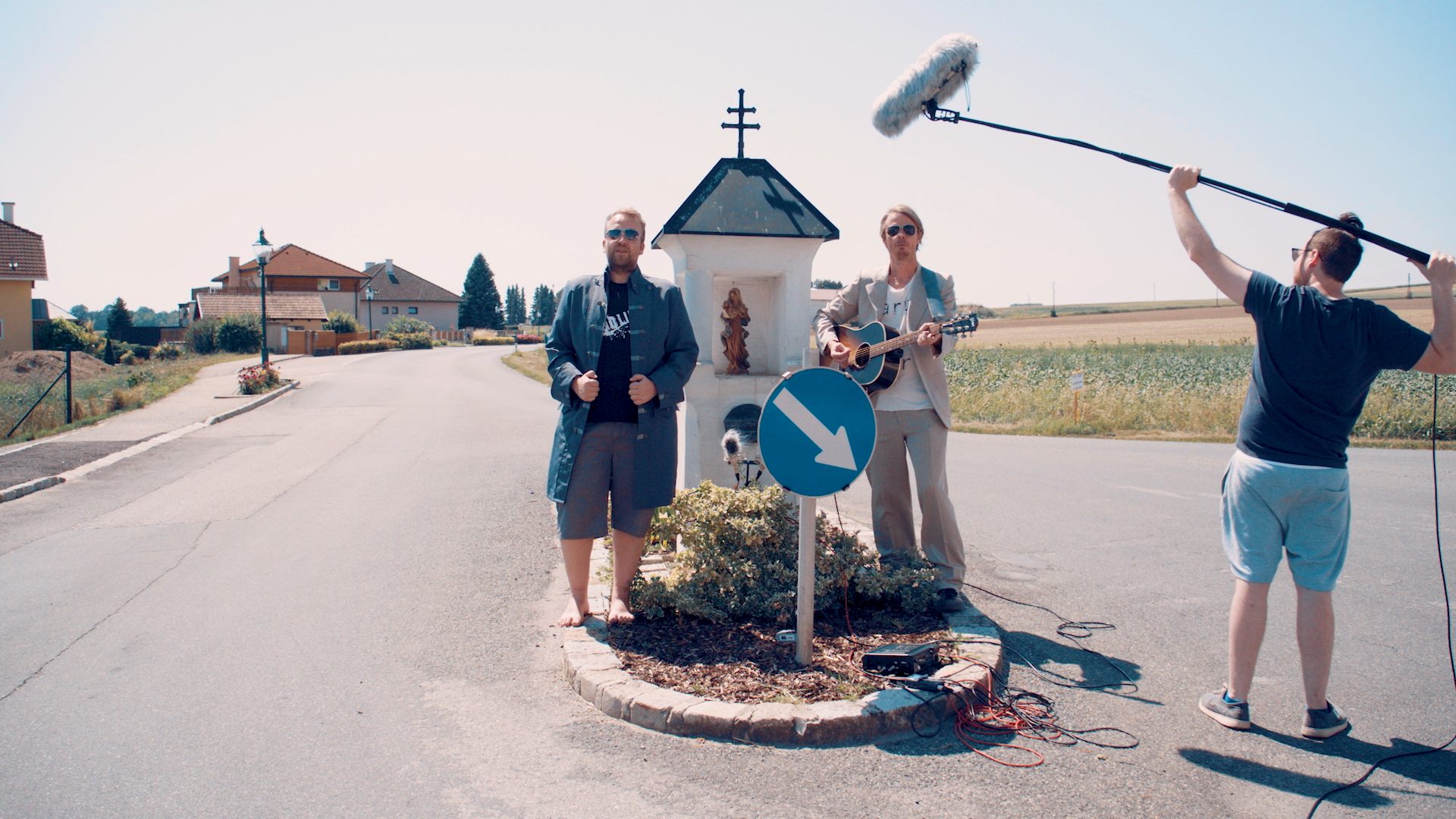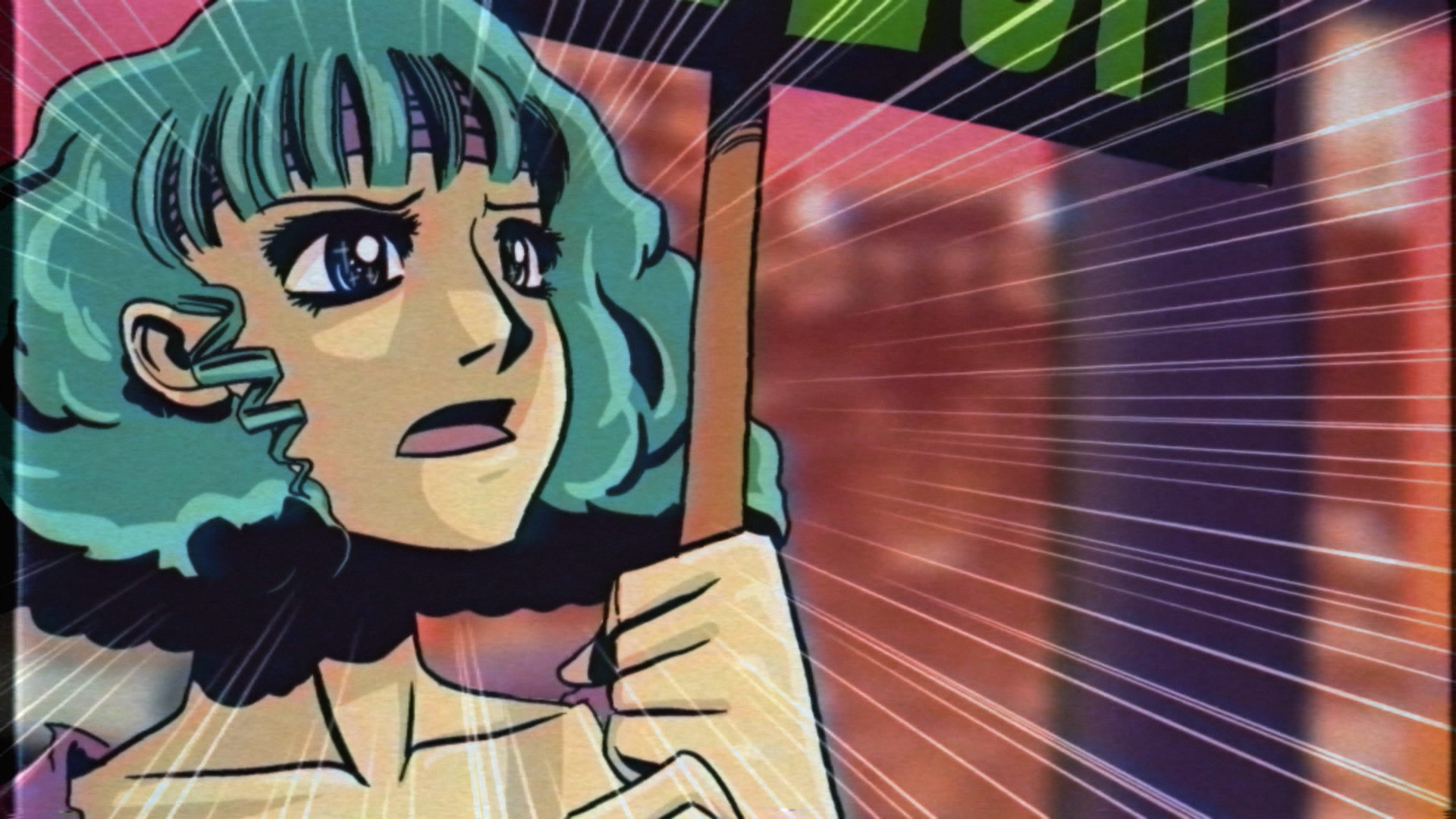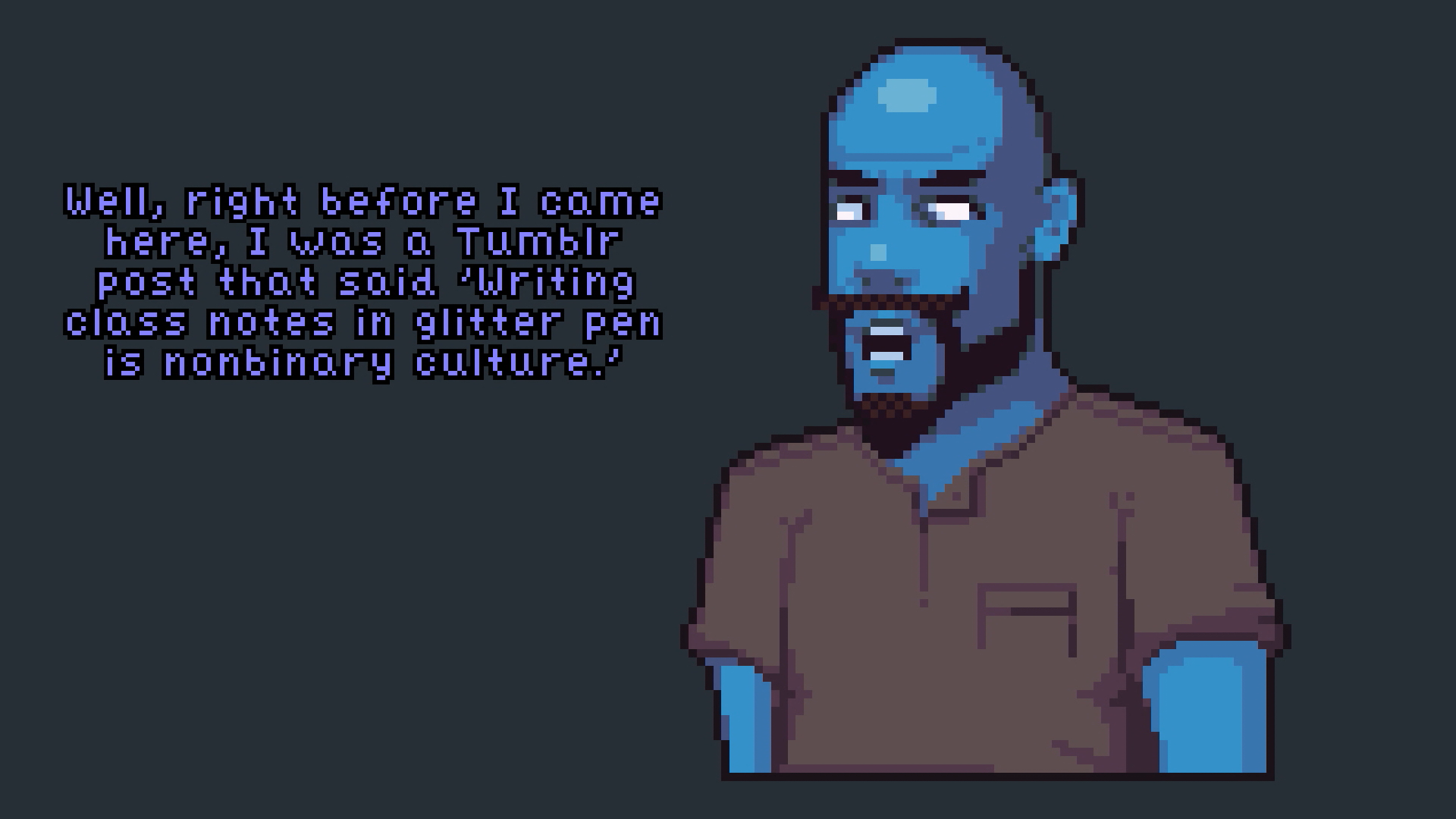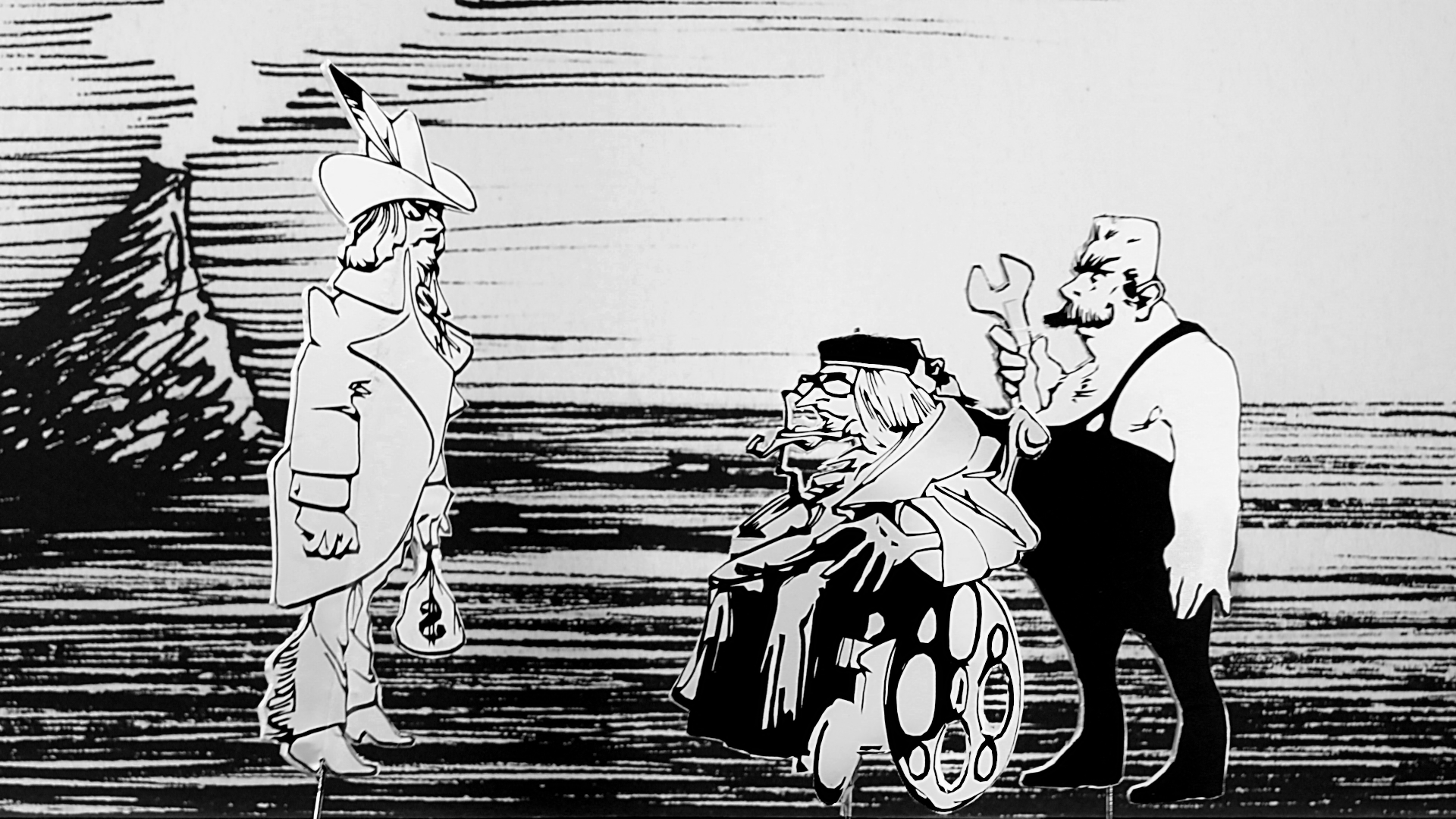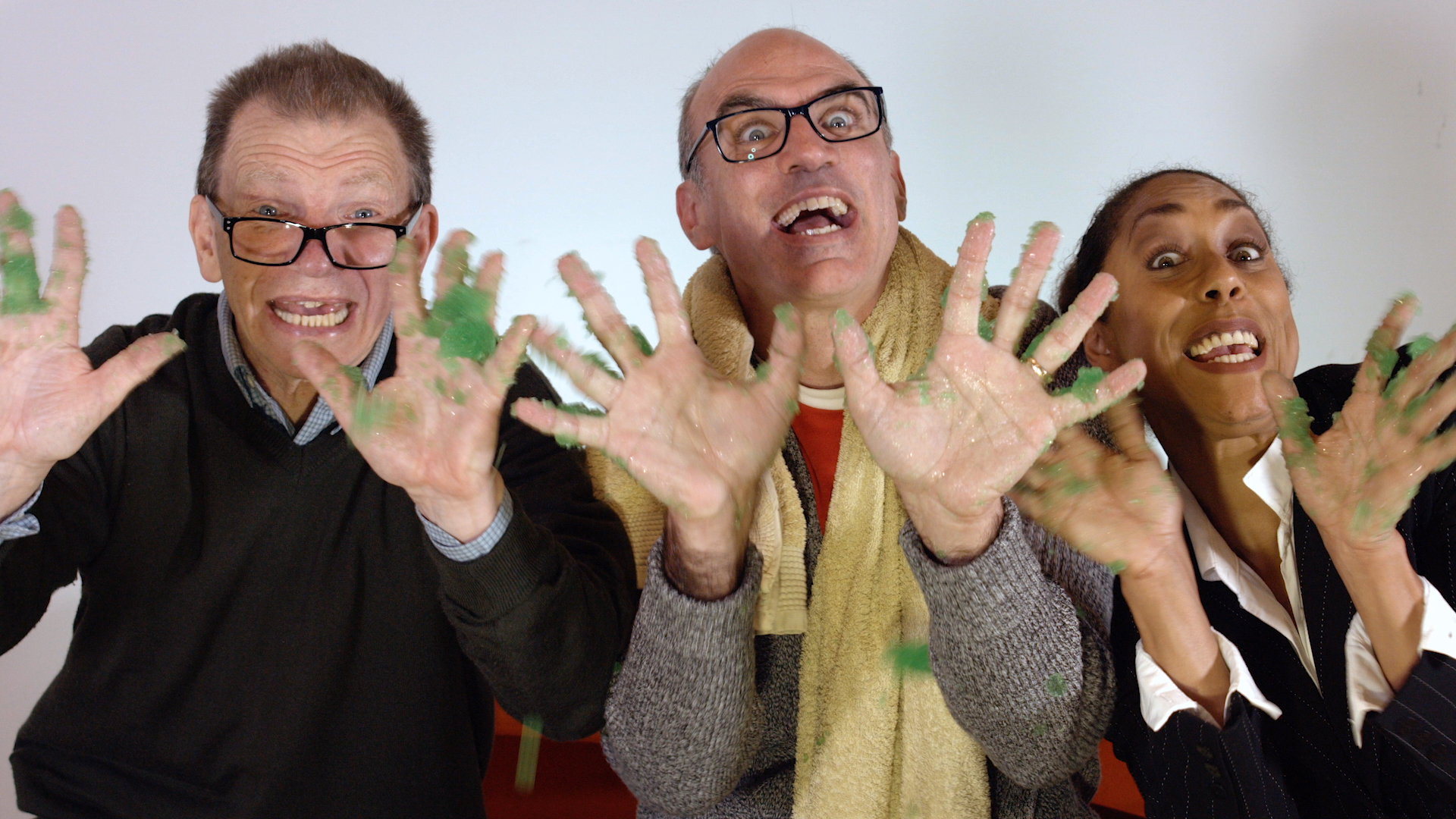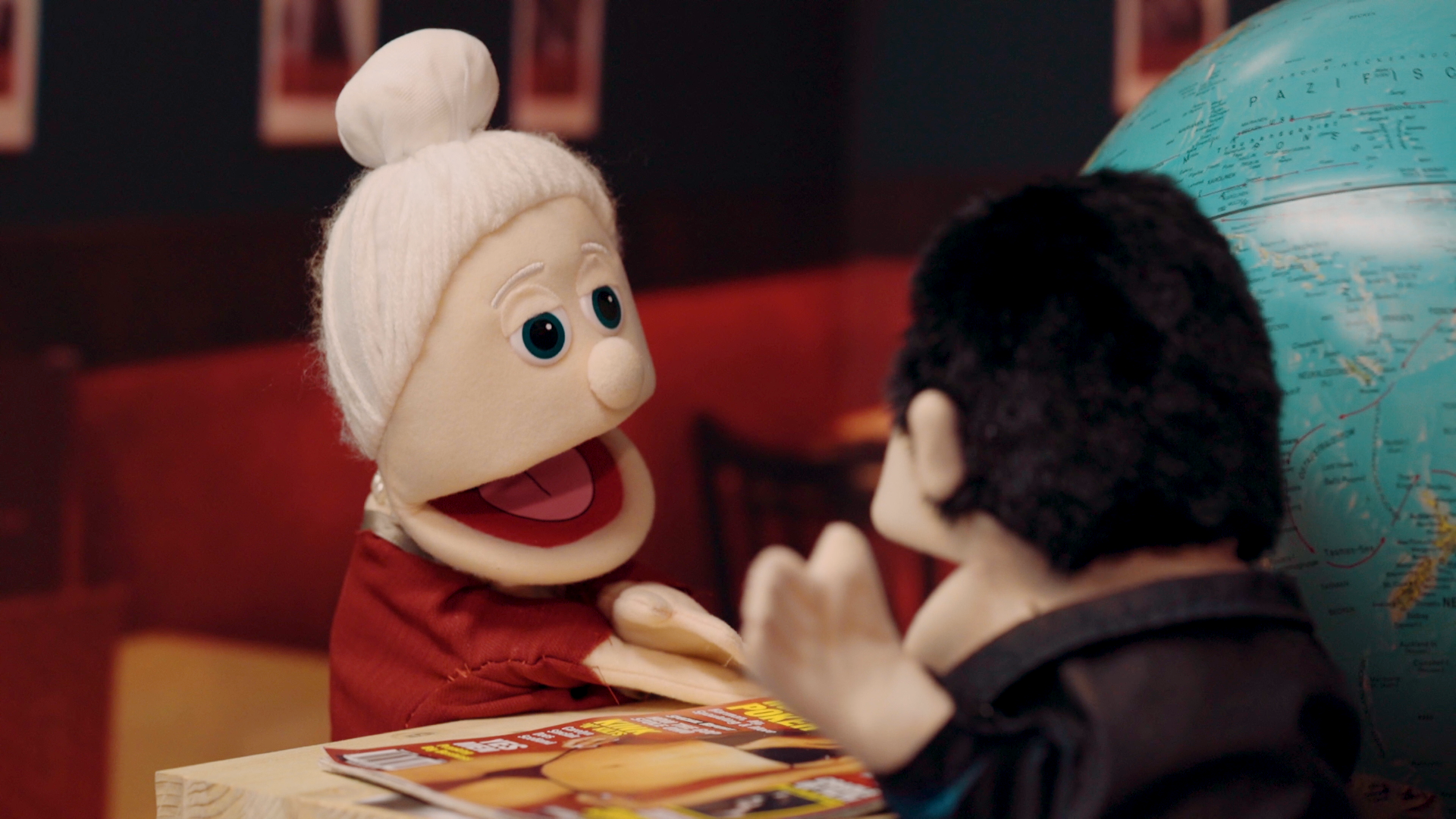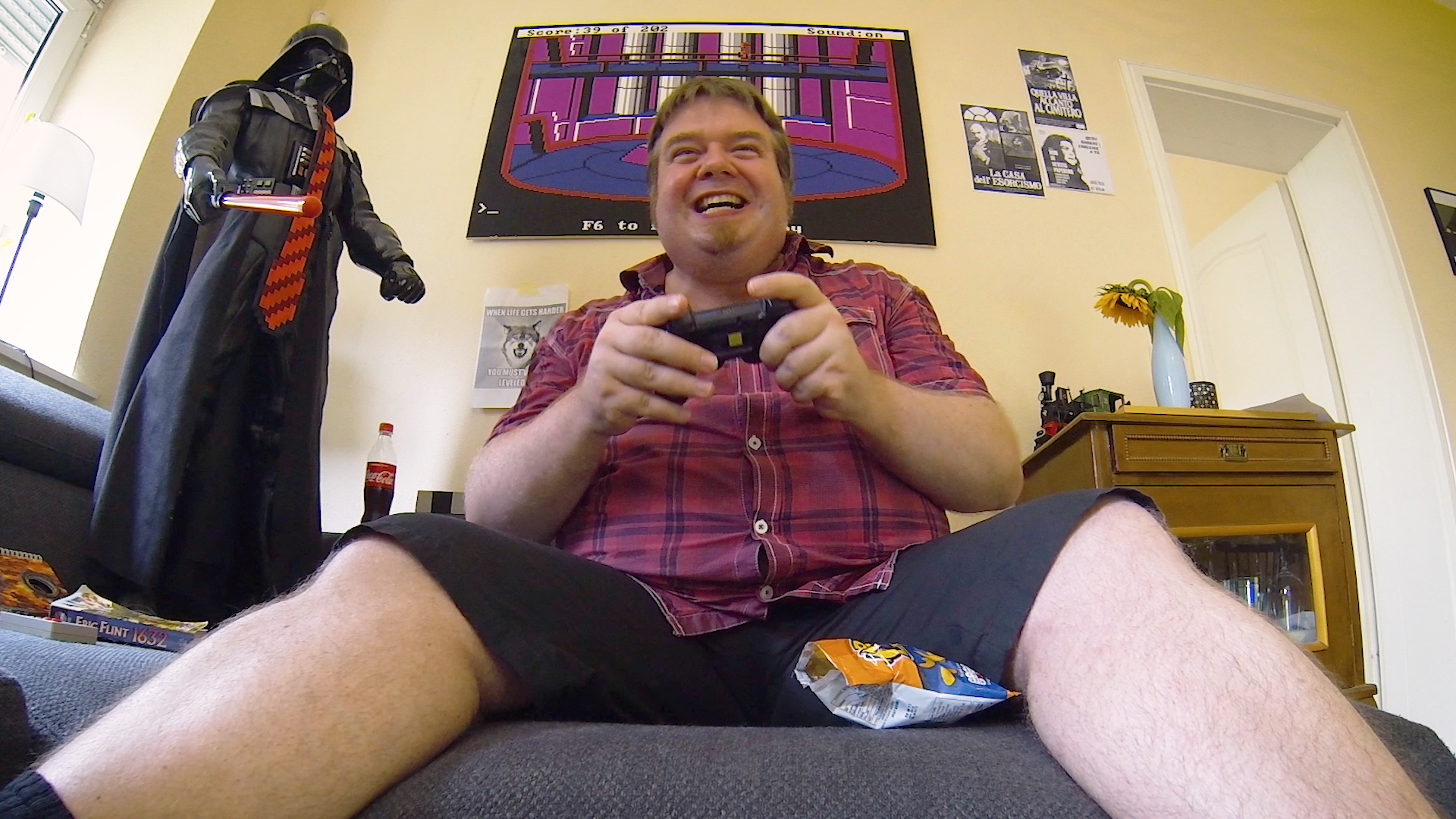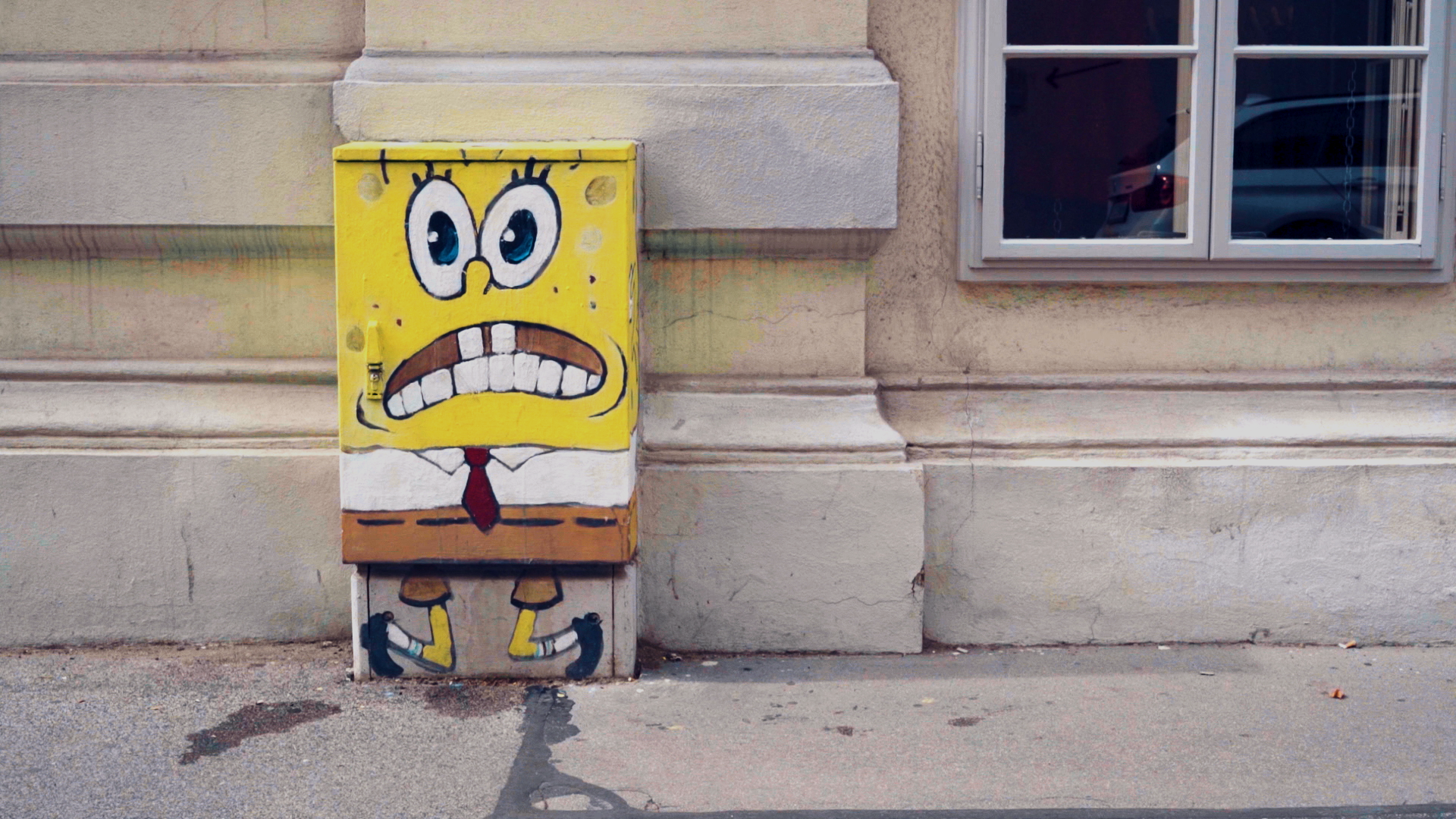 Links:

About Johannes.
Glossary of Broken Dreams / IMDb.
Glossary of Broken Dreams / Facebook.